Real estate – a field with great potential, both for your customers and for you.
What's waiting for you ...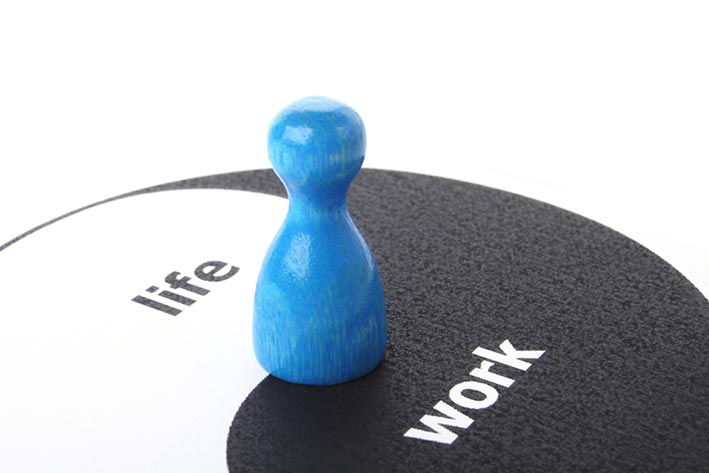 You divide your time freely, you determine your everyday life. Perfect for balancing work and family and for determining your own path.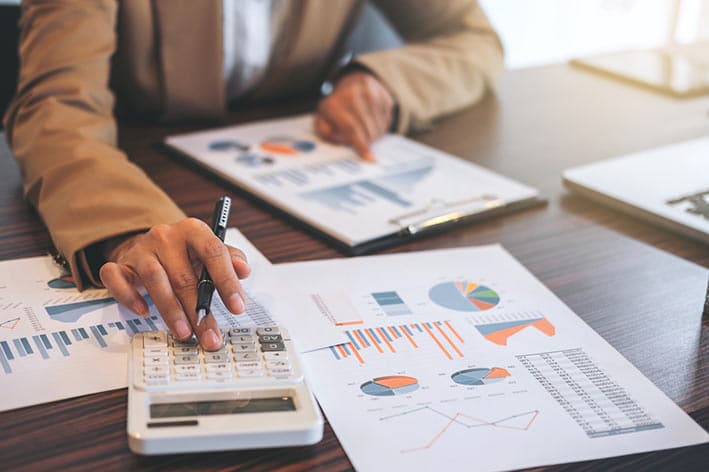 You will learn how to build up real estate assets together with your customers. A skill that is also very interesting for you personally.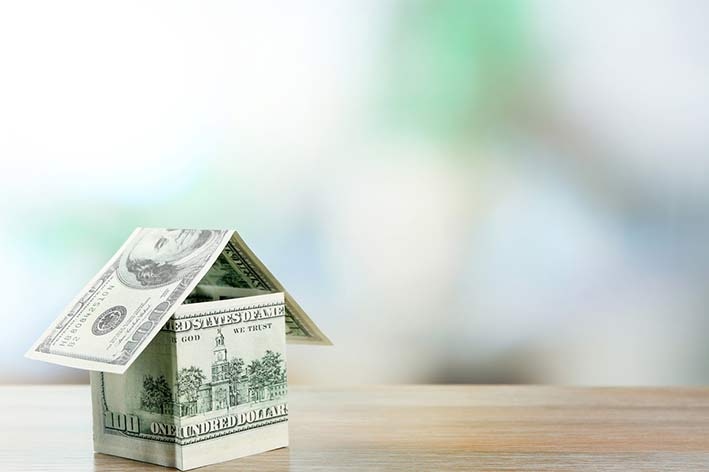 You benefit from an extremely fair business plan and have the chance to generate an income well above average with your own energy.
We are looking for you ...
Most families in Germany would like to realize their dream of owning their own home. However, more than half of the families are still renting. There are usually two reasons for this: On the one hand, there is a lack of necessary know-how, so that uncertainty automatically arises. On the other hand, the necessary equity capital is often lacking.
Through our advice we master both challenges. An activity with which you really solve the problems of your customers and thus make dreams come true. There is a fierce price war, especially in financial services, because the solutions are comparable. It is much more effective to have a service at hand that is unique. You recommend a tailor-made real estate concept and the right real estate financing. This will set you apart from the market and give you the opportunity to win and retain significantly more customers. You create real estate assets for your customers. An act that is associated with a lot of joy and gratitude. You will enjoy making your customers happy while watching your growing success.
Even if you're not from the real estate or financial services industries, chances are you have a great career waiting for you. Many of our consultants come from very different professional fields. Through a high-quality education you will be trained and educated at a very high level. We are a company that shines with competence. You too will shine. If you really want more in life and bring the necessary drive with you, you will go your own way. Experienced and successful executives will accompany you on your way and will support you at any time. Combine your personal skills with the huge possibilities of the real estate industry.
You don't have to choose a path. You also have the opportunity to build your career in addition to your main job in order to enjoy full security. We support you, no matter which path you choose.