Our values. Our mission. Our vision. To you.

What brought us together was a desire to find new business practices that add significantly more value than has previously been possible.
The merger of bankers, real estate agents and financial service providers from various large companies makes us unique.
As a result, we have reached an enormous level of competence, which is available to our customers and employees. Hence the name: Proper Union.
Our vision, mission and values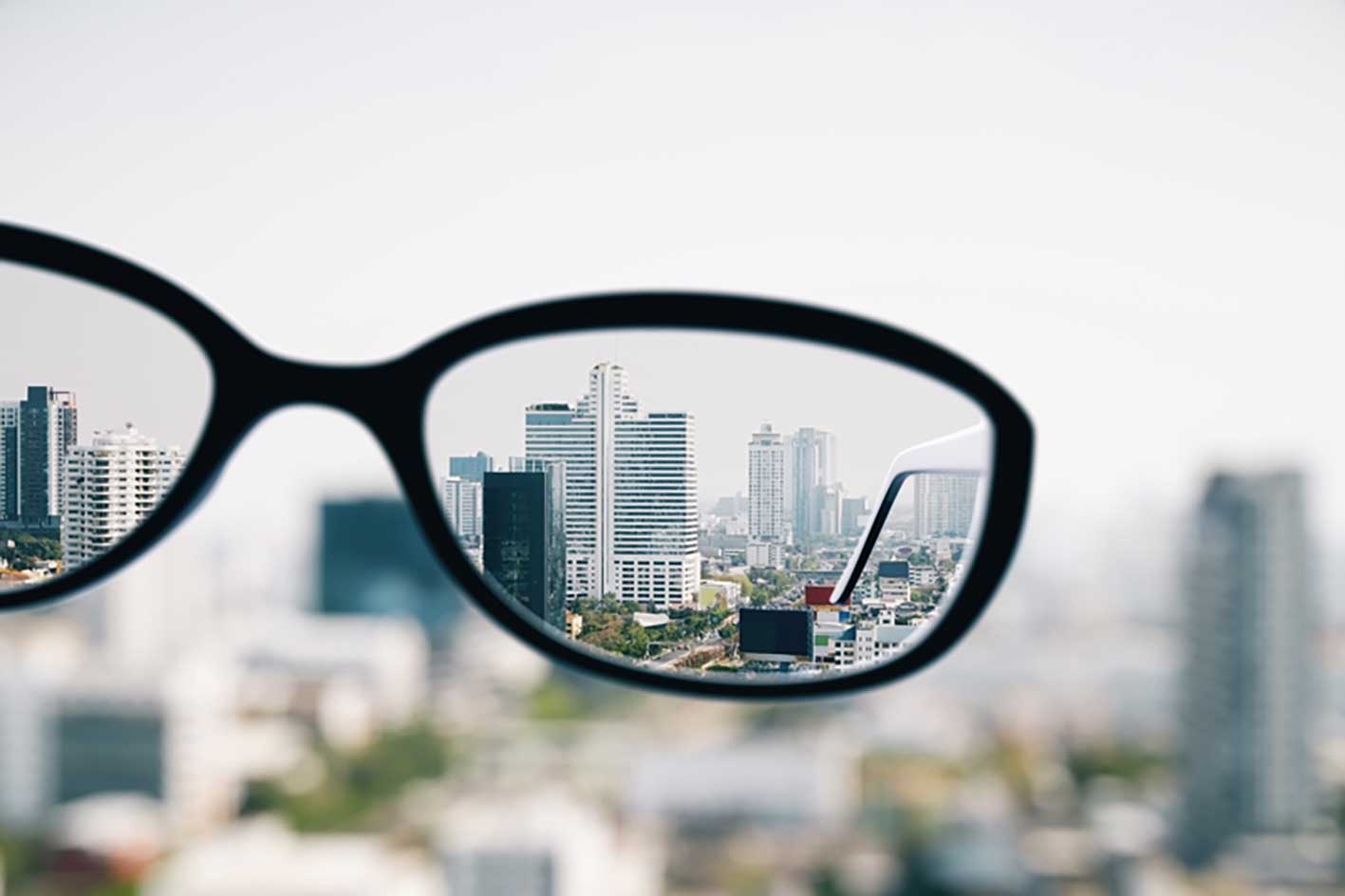 Our vision
Turn real estate wealth from the exception to the rule. We open the door to concentrated real estate know-how. For each. Regardless of the budget.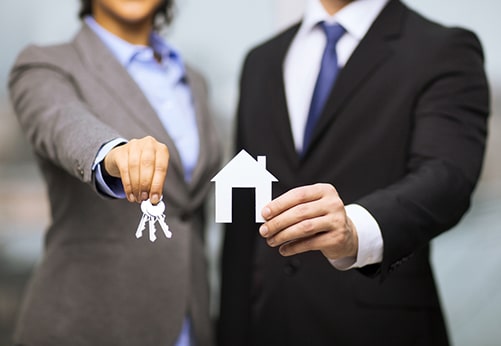 Our mission
Creating real estate assets (property) together as a community (union) through a high-quality (proper) service.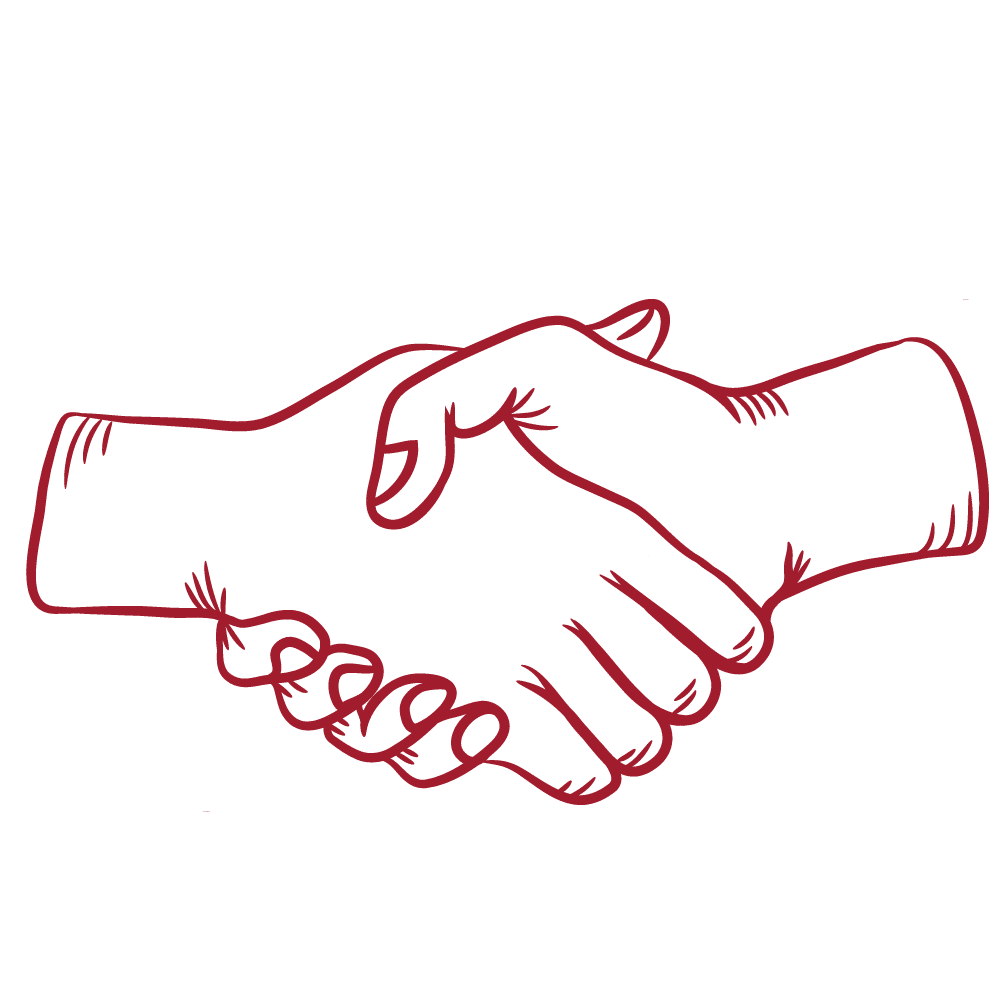 We are sincere
We not only feel responsible for the brokerage of real estate and real estate financing, but also see it as our task to provide the customer with real real estate know-how.
We are transparent.
We make sure that you keep an eye on your system at all times. You will not only be informed about the results, but also about the individual progress. This means that you always have a clear view and can monitor the development of your investment.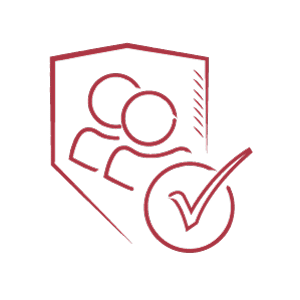 We are authentic.
We are passionate about our real estate concepts with pride and conviction. Our employees buy the same properties and finance their loans through the same banks as our customers.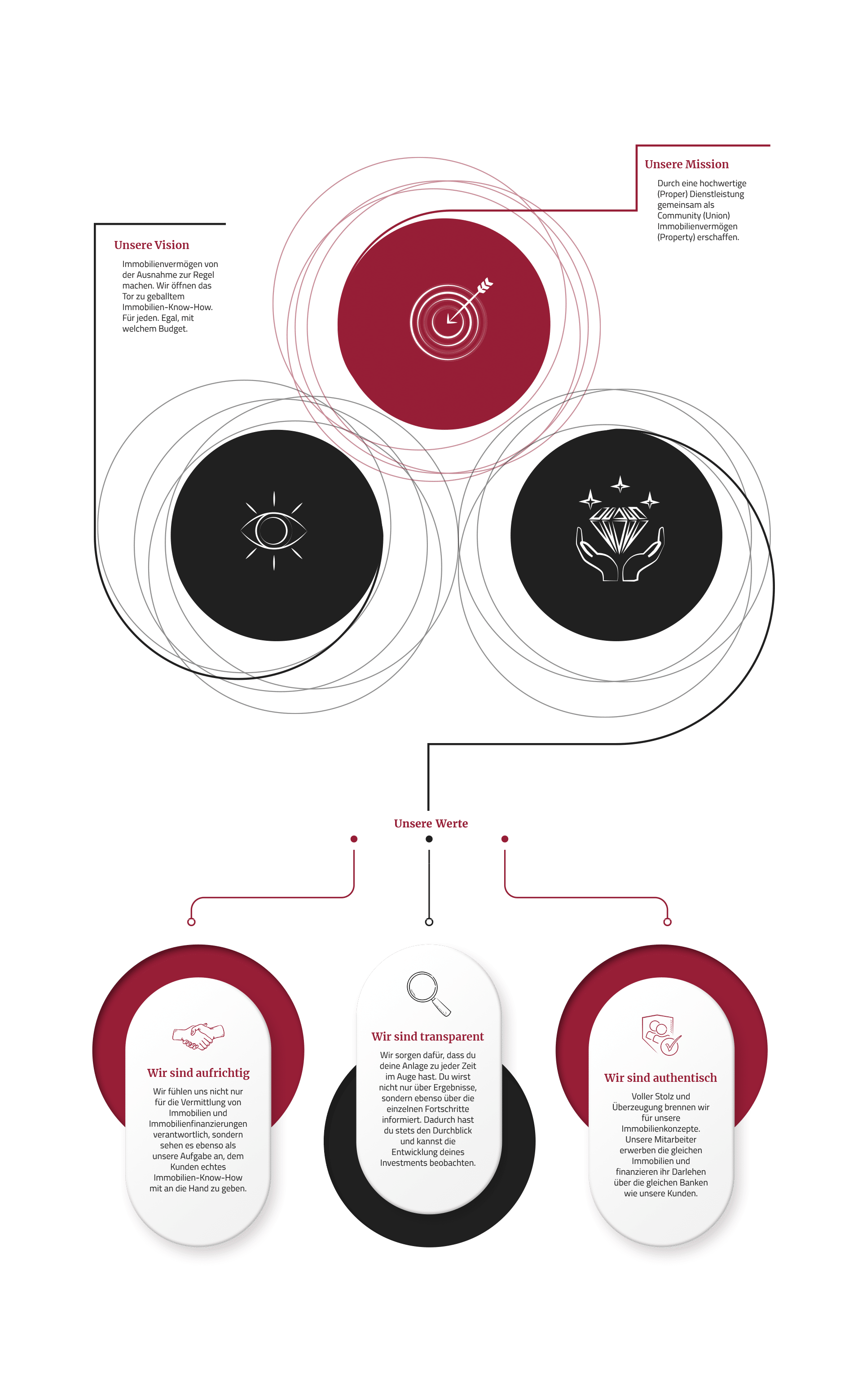 We take over the entire rental management for you. From the dripping faucet to all the detailed questions of your new tenant.
We take over the entire property management. From caretaker to billing. You have nothing to do with this.
If you do not have a tenant, the rent to you is still fully secured.
You always have a personal contact with us if you have any questions.