Reasonable loan. Clean review. Faster financing – and with a sensible use of capital.
Your reasons for financing your own home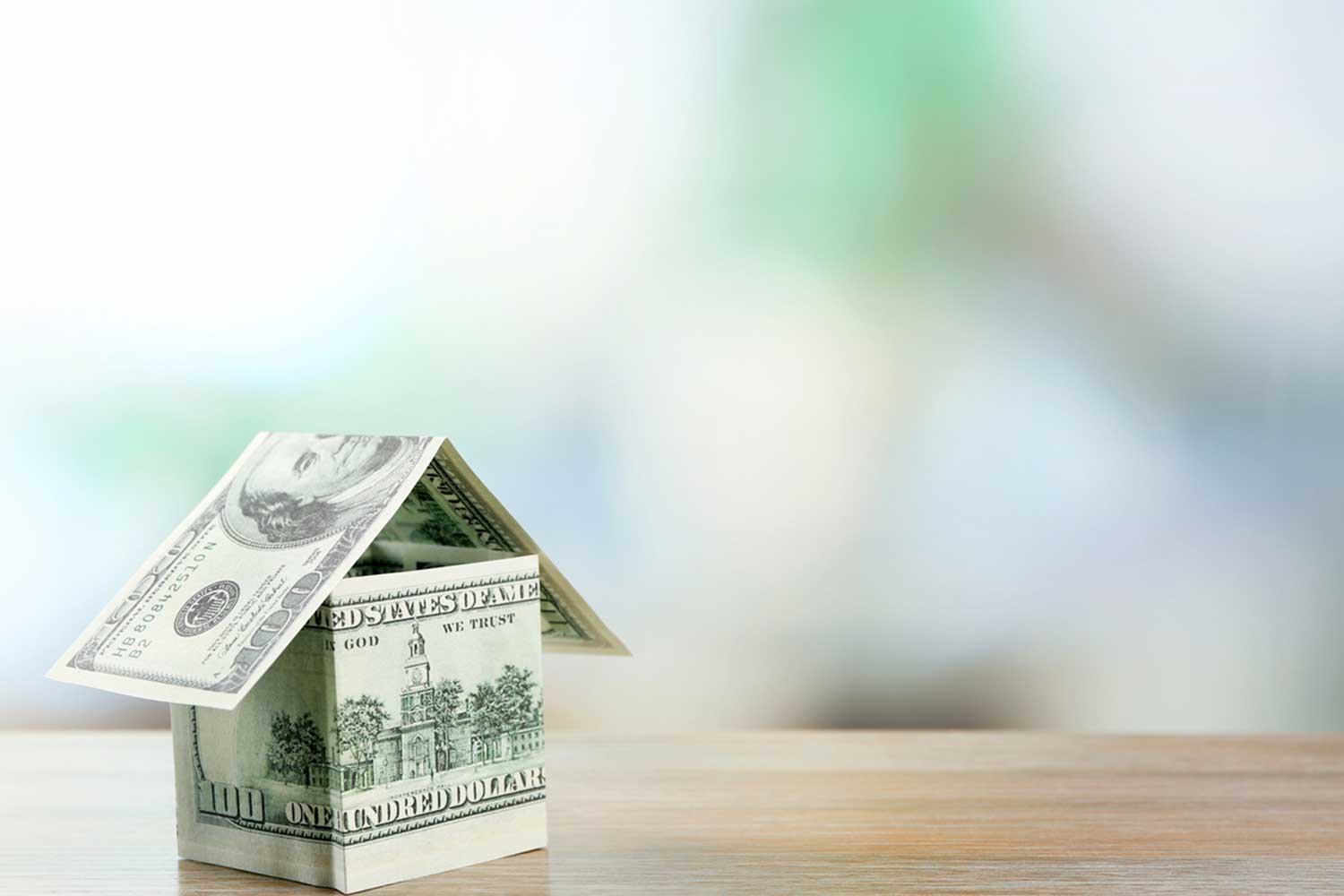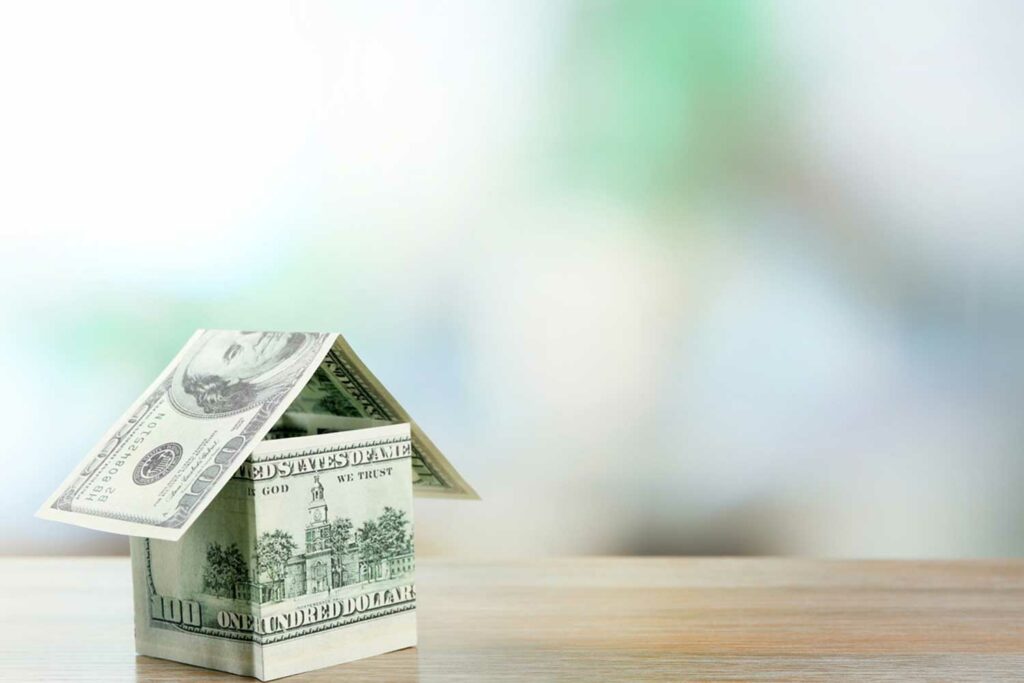 Starting signal for your home
Buy instead of rent: Are you wondering whether it makes more sense to take out a loan for your home than to pay rent? By comparing more than 300 regional and national banks, you are free to choose the right home financing option. The loan you want for your own home is waiting for you!
Do you want your home to be paid off faster? Reviewing your existing home equity financing gives you a chance to repay your loan even faster through savings. In addition, you already have the opportunity to secure the historically low interest rates for the future. When will you check whether this is also possible for you?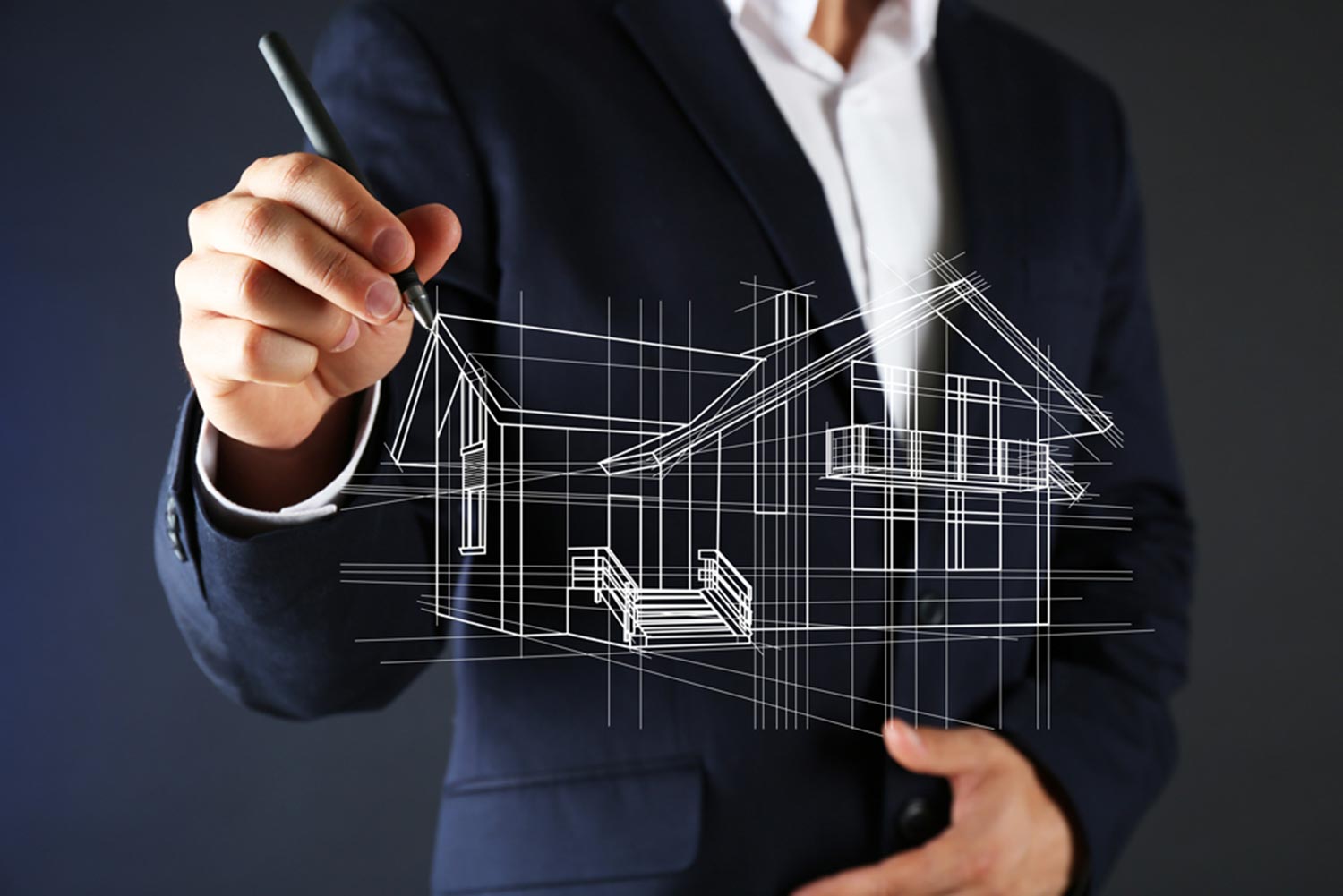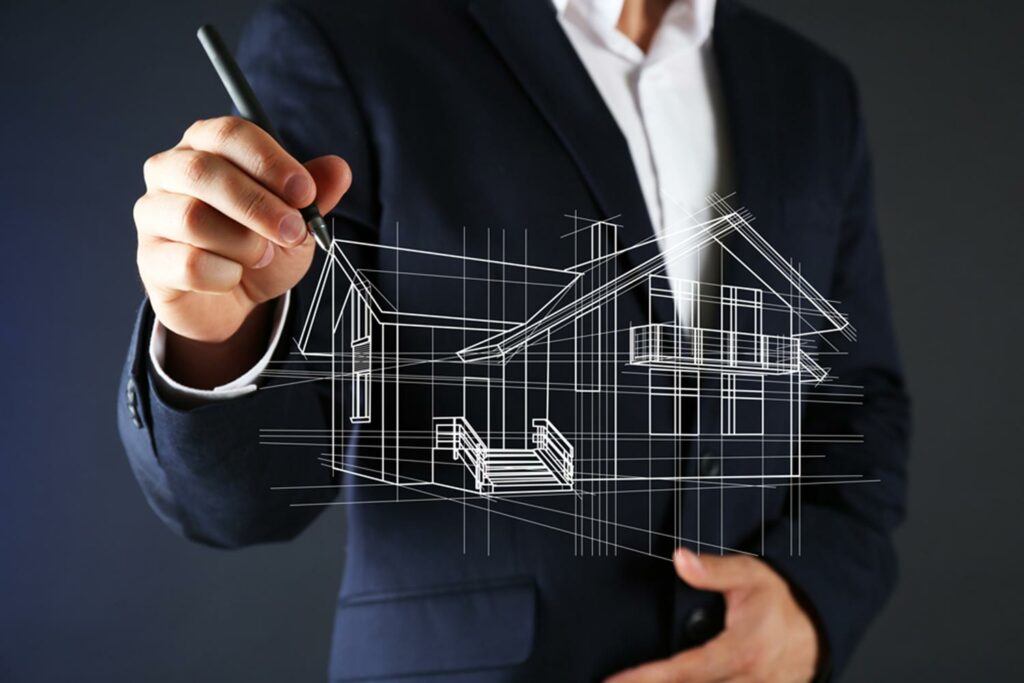 Family Meliauskas | Home financing
An unclear financing situation and no dedicated contact person for all questions
Personal contact at Proper Union (parent company) and a financing offer that beat all other offers by far
Feel free to sign up for a first free initial consultation.