Buying your own home in 7 steps
You have to keep this in mind when buying your own home
A property is always a major financial project and in many cases a decision for life. Accordingly, you should check all important points thoroughly before you buy your home. After all, your dream of owning your own four walls should stand on solid ground and always give you a good feeling in retrospect.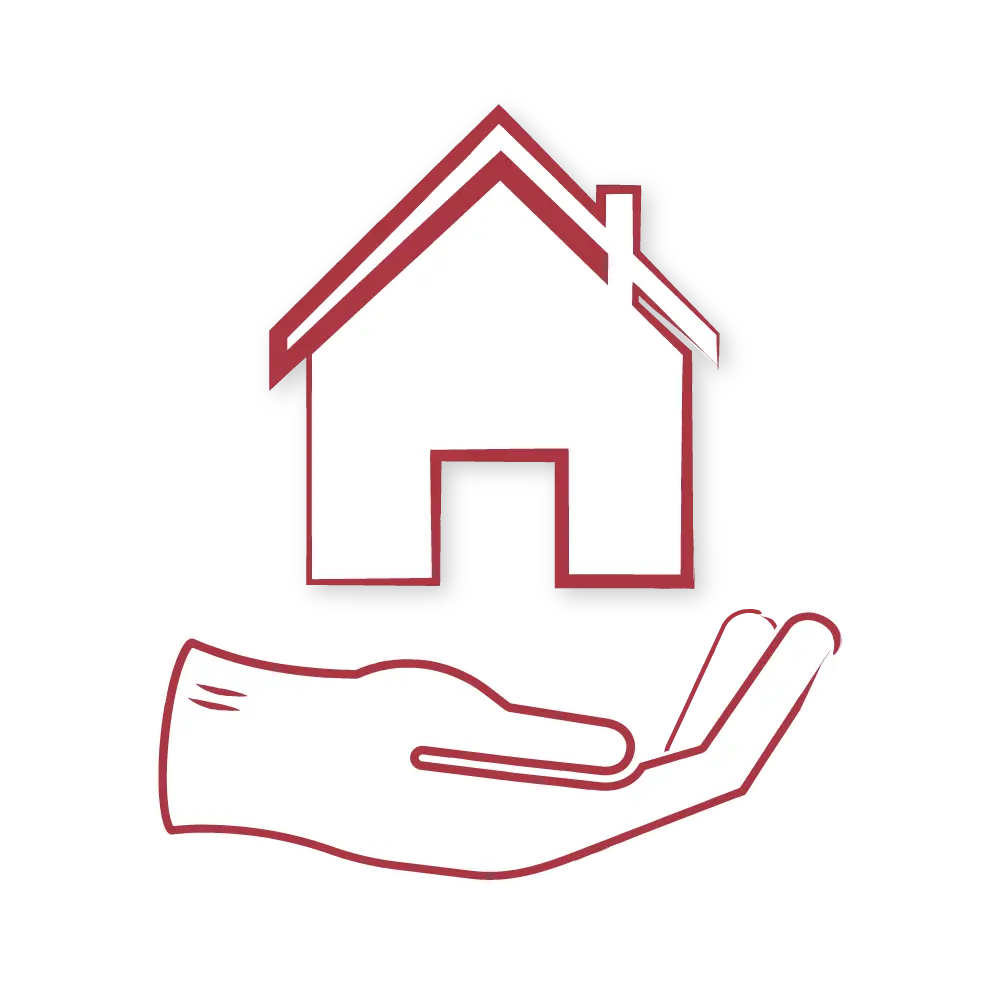 You probably already have a very clear idea of ​​what your own four walls should look like. However, we can only advise you not to rush into the real estate market. Not only the current purchase prices are important here, but also their developments. So you can quickly see whether it is an up-and-coming region – or whether your property will even lose value in the future.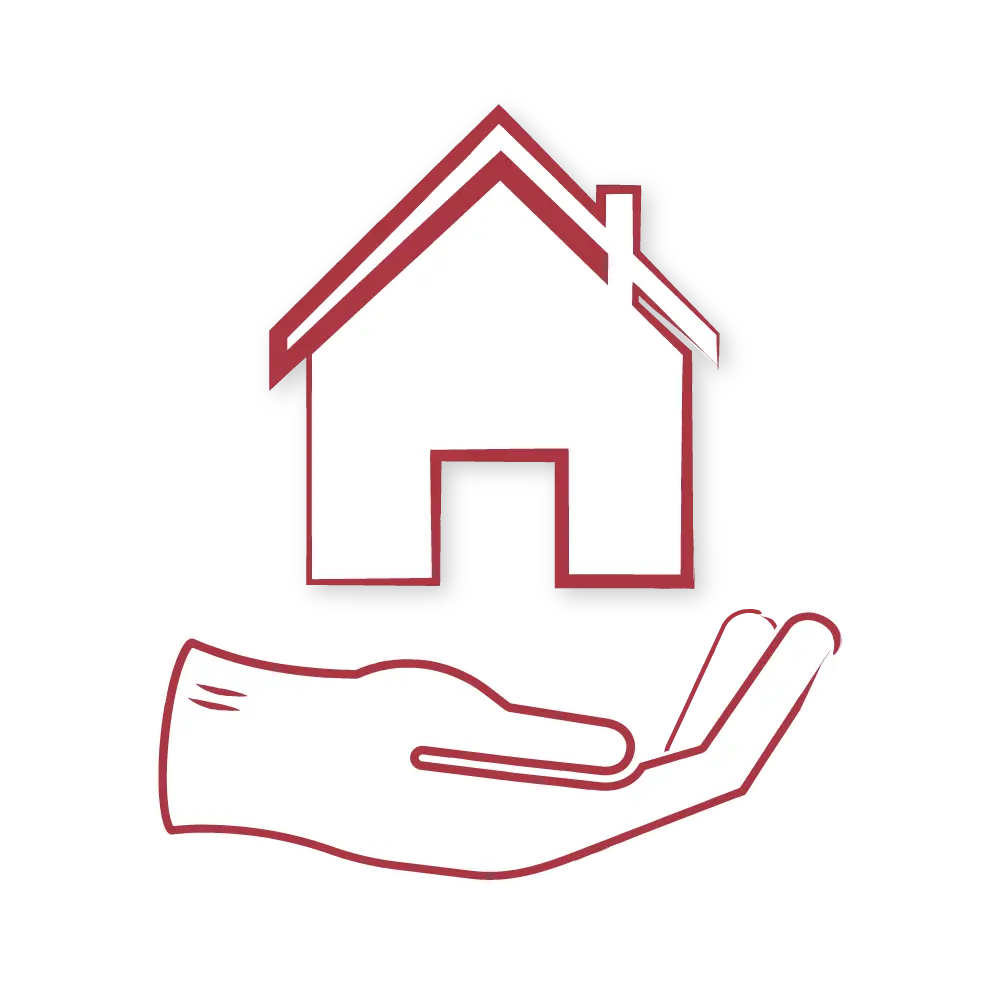 You should also consider hiring a broker. If you don't have the time to deal intensively with the circumstances, there is no way around a real estate agent. If you have some time and interest, you can save yourself a few thousand euros in brokerage costs, which you can use later to finance or renovate your property.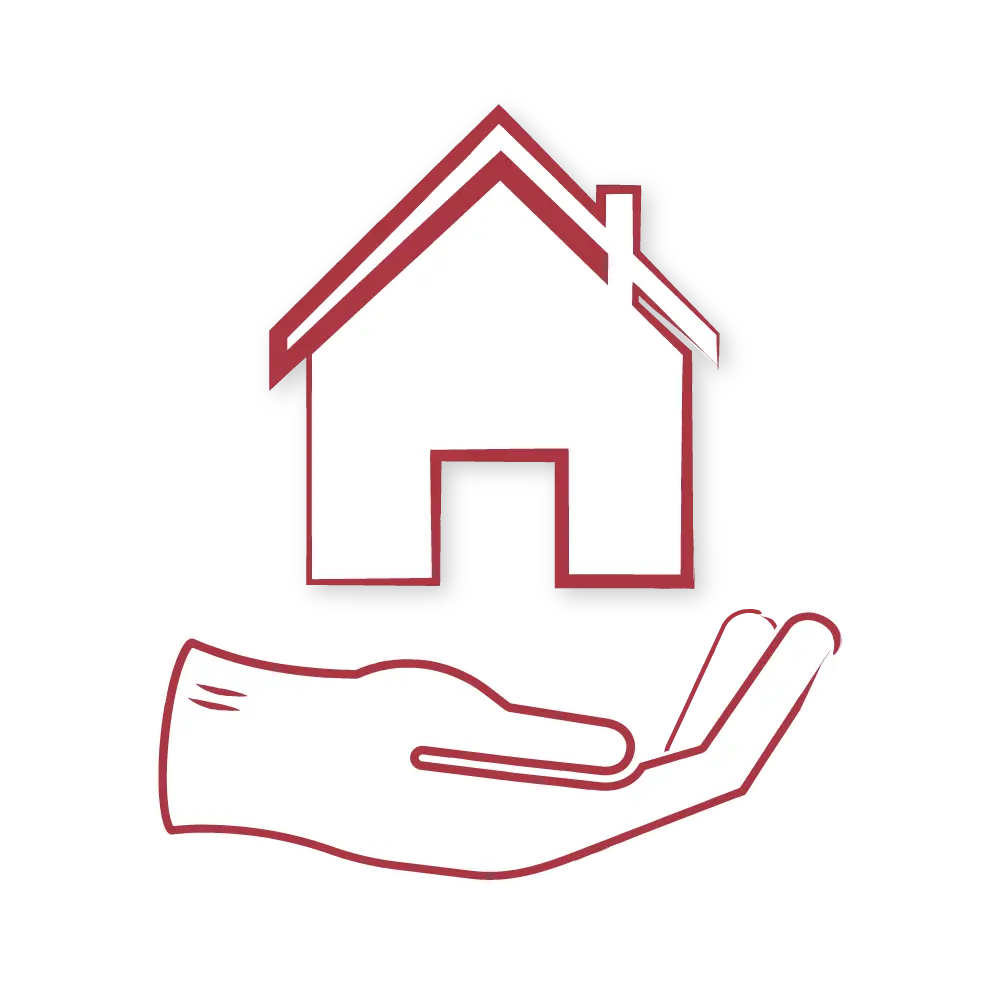 Once you've found an object that meets your expectations, you should examine it carefully. To determine the current market value, various online tools can be of great help. For an even more detailed check, an appraiser can be called in who will point out any possible defects.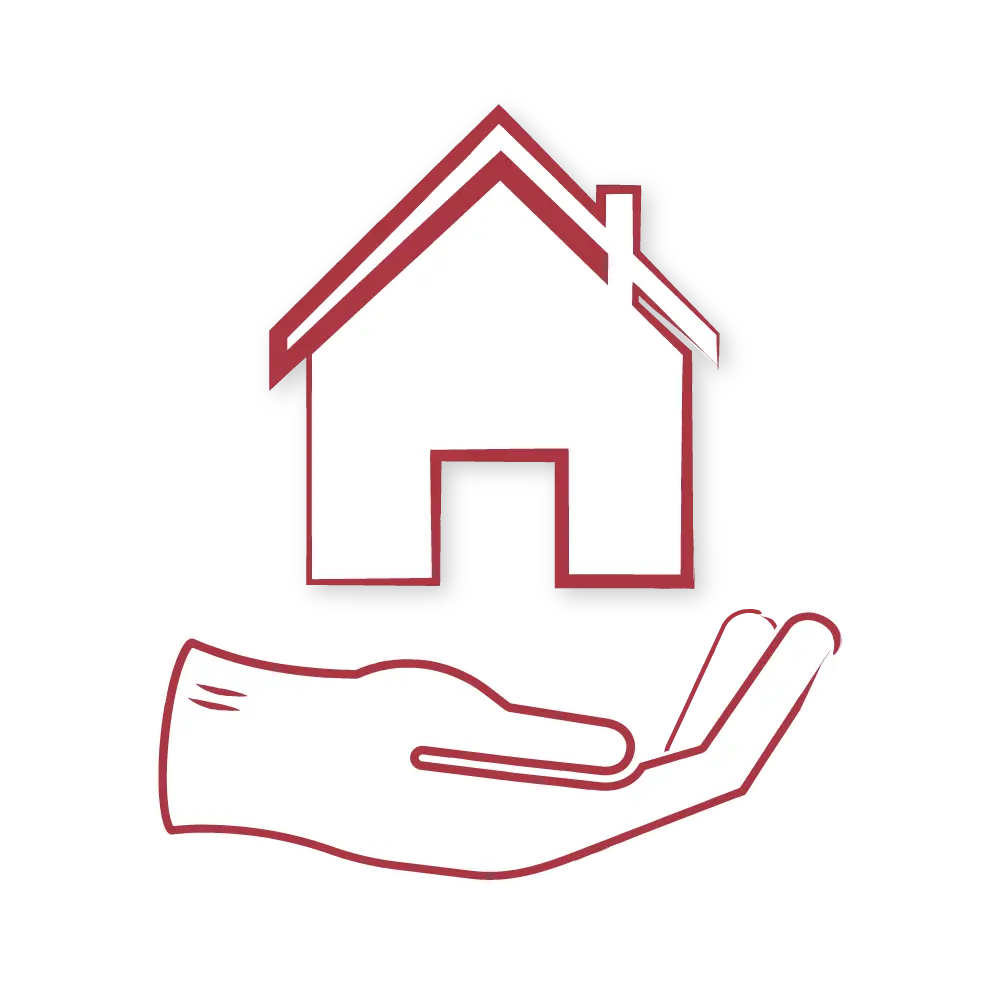 When it comes to price negotiations, you should have a clear strategy and set yourself a fixed price range. Otherwise it can quickly happen that you pay too high a price in the heat of the negotiations and under the influence of the anticipation of the new home. Buying your own home also has a lot to do with prudence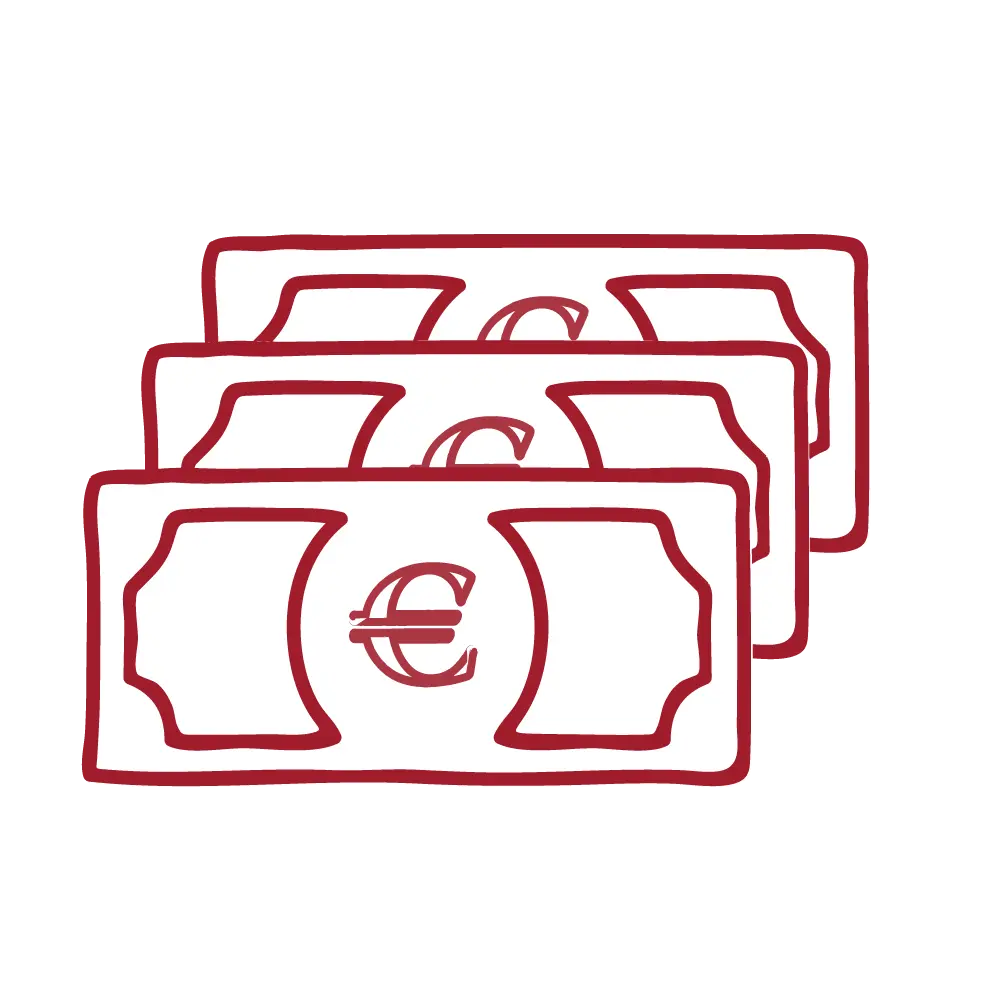 Buying your home is always about money. First of all comes the cash crash: This rule is especially true when you are buying a property. Since a loan is necessary in many cases, this checkout is not just about how much money you can raise directly to finance the property, but also about the monthly amount that is available to you to repay the loan. It is best to have a specialist check the loan scope the banks are giving you.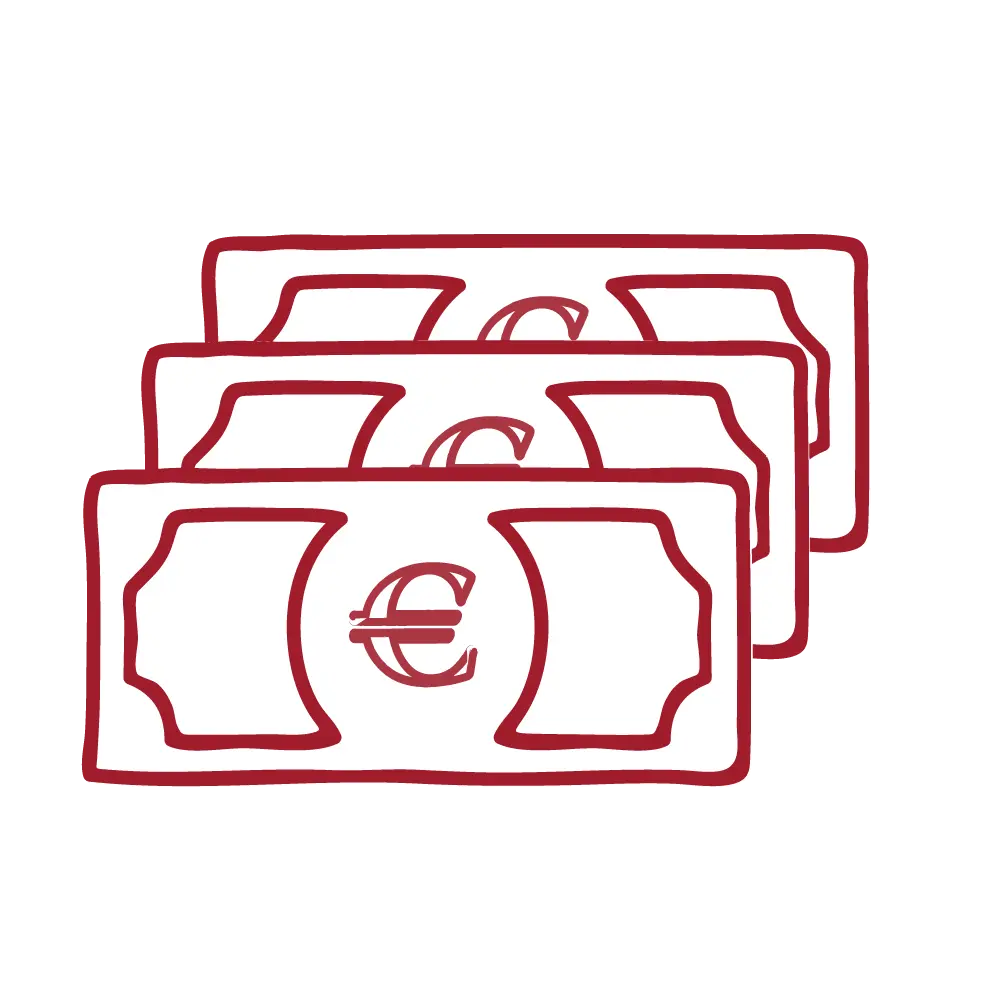 When calculating your monthly budget, you should compare all income with expenses. It is advisable to calculate carefully. If you calculate too tightly, even a relatively small, unexpected financial burden, such as the purchase of a new washing machine, can throw the repayment off course. Larger purchases, such as a car or unexpected events, such as being unemployed for several months, would then even jeopardize the entire financing. If, on the other hand, you have calculated conservatively, you can put excess money into the repayment of the loan via a special repayment.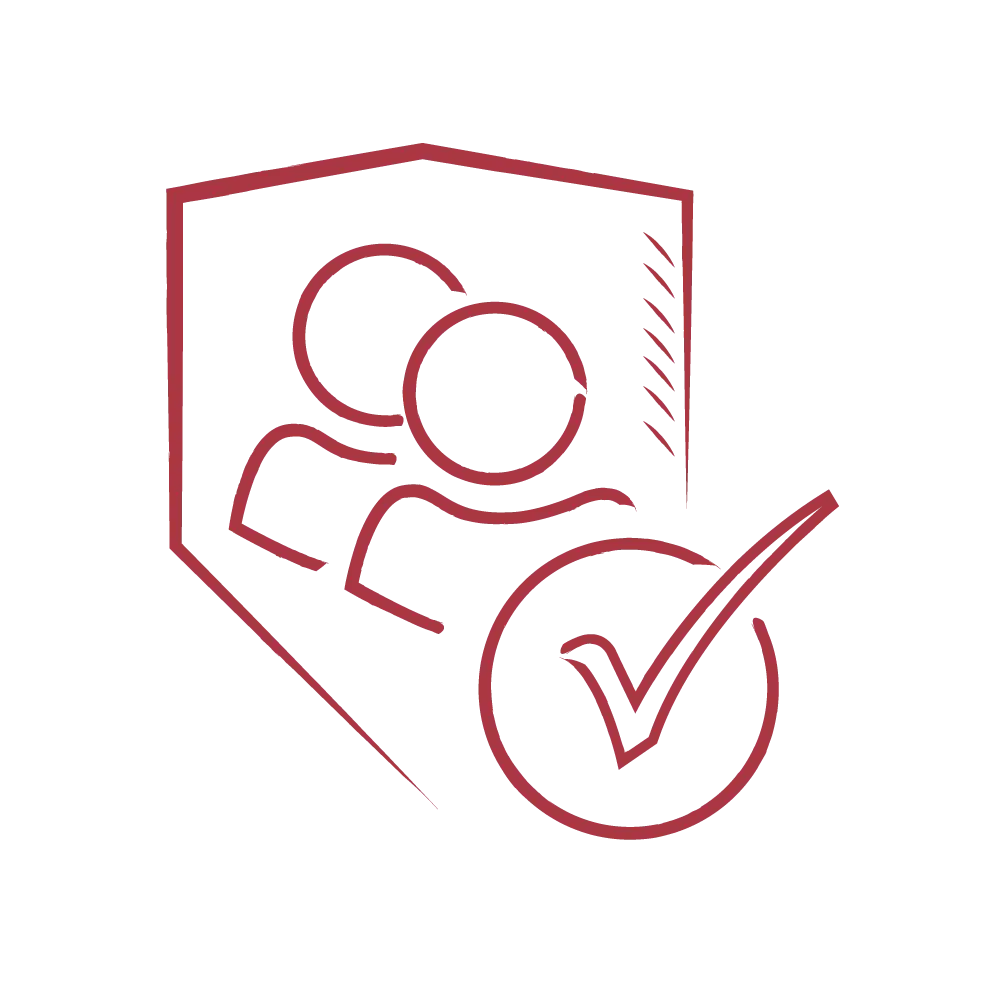 The purchase of a property is a combination of many small and large sub-points. Unfortunately, it's easy to forget something in all the excitement. Therefore, it is advisable to first make a checklist, which is gradually processed. So you should definitely pay attention to the additional costs and plan money for the renovation or modernization of your property right from the start. Even if you intend to do a lot of things yourself, there will always be situations where you need professional help. Here it pays off if you have already taken these unknown costs into account at the beginning.
We take over the entire rental management for you. From the dripping faucet to all the detailed questions of your new tenant.
We take over the entire property management. From caretaker to billing. You have nothing to do with this.
If you do not have a tenant, the rent to you is still fully secured.
You always have a personal contact with us if you have any questions.