Financing property explained in 5 steps
The most important points for your real estate loan
Whether in the private or commercial sector, a loan is usually always a long-term project that requires some planning and financial responsibility. Therefore, some important points should be noted. In particular, a comparison between different offers and their conditions should be accompanied by an expert, since the differences are not always apparent at first glance.
Get the best possible financing for your property in 5 steps
1. Good advice right from the start
Good advice is a process that extends over a longer period of time. Because high-quality advice starts there before you want to finance a property. Before you start looking for your dream property, the financial framework should be clarified with an expert. Because how much you can finance with your property and which of the countless combination options really make sense is always different for each individual and depends on personal circumstances.
Here it can happen relatively quickly that you take a dangerous path under the influence of various comparison portals. Even if it is apparently possible to carry out a quick and easy comparison using various providers and thus find the best offer directly, experience has shown that this is difficult in practice. One of our consultants will show you various options in personal contact and enable you to compare specific offers tailored to your needs.
2. A comparison of the most important criteria
Interest, fixed interest rates, regular repayments or the possibility of special repayments: there is a lot to consider when you want to finance a property. Since your personal situation may change in the future, it is important to deal with different scenarios.
For a realistic comparison, our consultants make sure to only ever compare like with like. For example, a pure comparison of interest rates with different special repayment options is not really meaningful. Our consultants work with you to develop the best offers for different scenarios.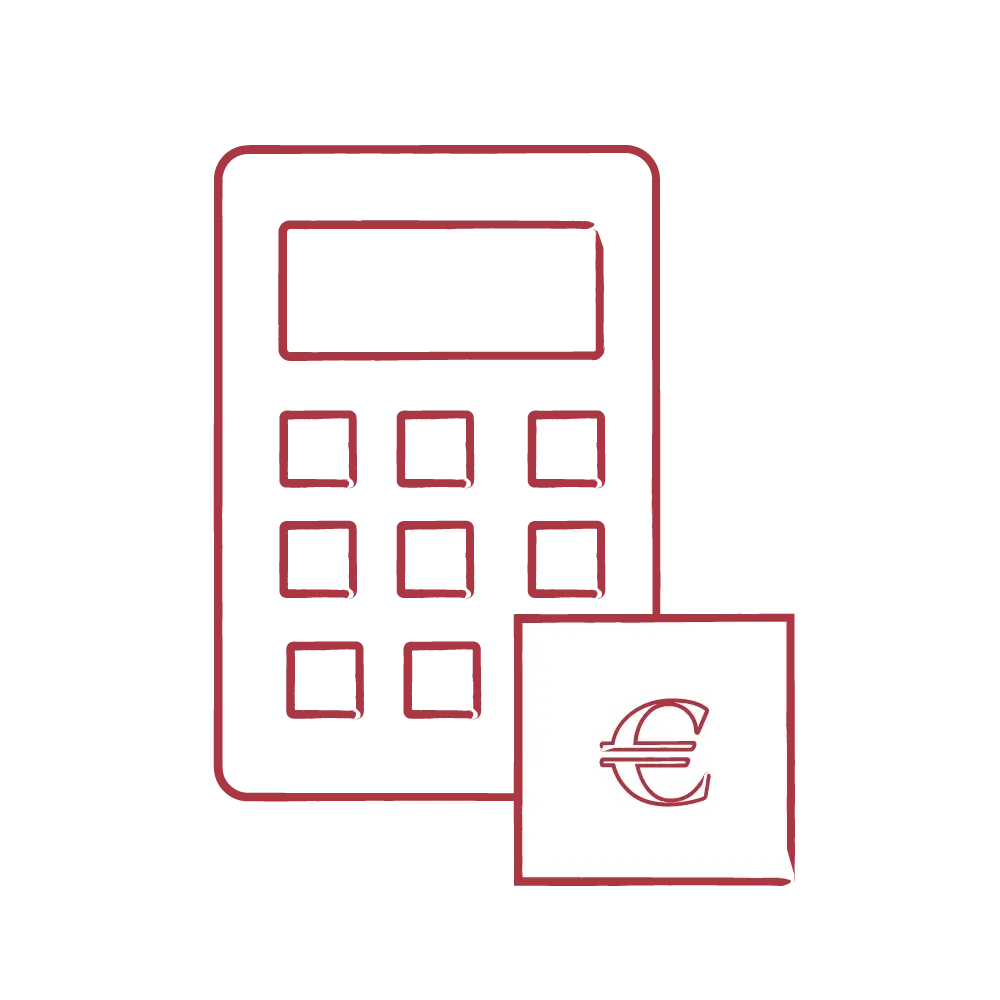 Careful selection of the real estate loan is so important precisely because the costs for the property as well as the costs for the loan can incur additional fees that appear at first glance are not visible.
If you want to finance or build a property, there are so-called ancillary costs in addition to the actual construction or purchase costs. This means, for example, fees for the building permit, notary, insurance and brokerage fees as well as the real estate transfer tax. While the exact amount of these costs can vary, you should plan for a percentage of the acquisition costs, which in most cases is between eight and 16 percent, depending on the state.
Hidden costs such as the so-called commitment interest can also lurk in the financing. In some cases, it takes a few weeks to several months from the time the bank approves the loan until it is paid out. The reasons for this are often unexpected delays in the purchase or construction of a property. There can be big differences here as to when the commitment interest to be paid is due and how high it is.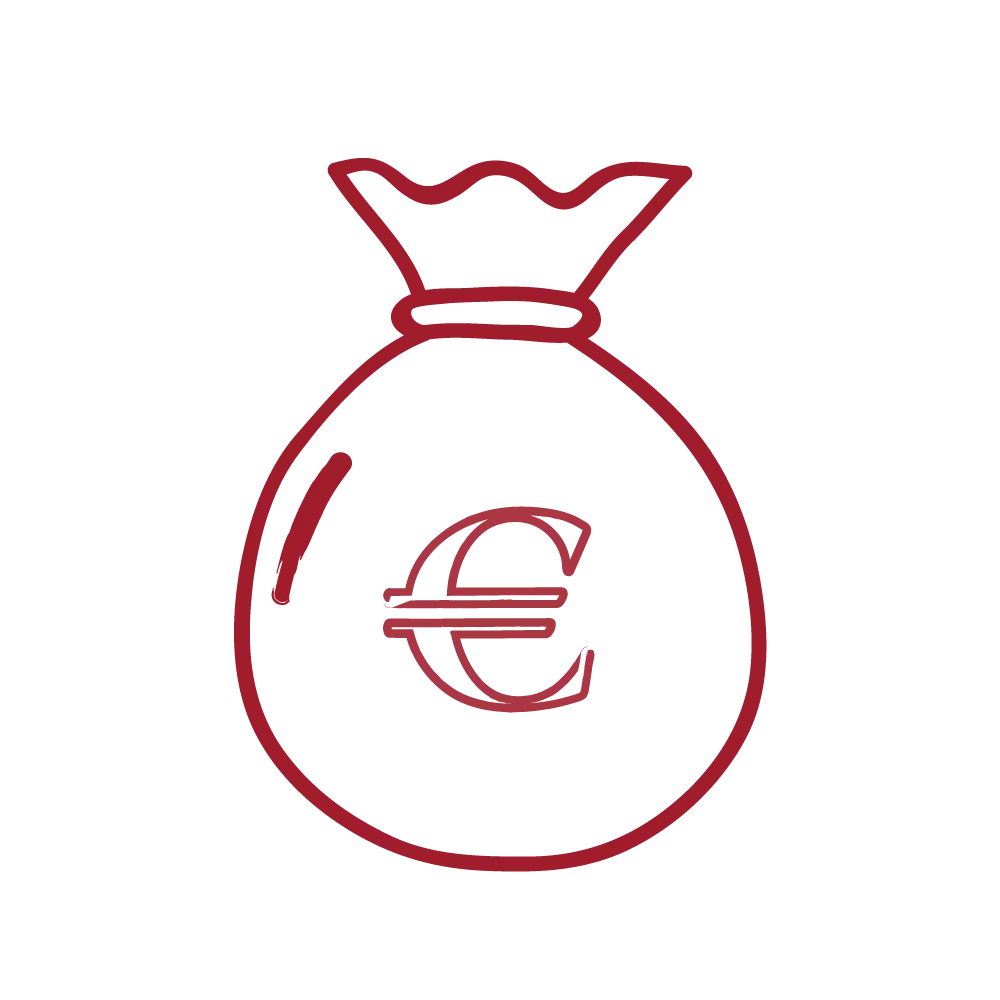 4. The right amount of equity
The equity you contribute not only reduces the size of your home loan, but also has a major impact on your interest rate.
Meanwhile, in many cases it is also possible to carry out financing completely without equity, but the so-called interest surcharge is much higher than if you only had to finance 75% of the purchase price, for example . As a rule of thumb, it can be stated that the interest premium increases disproportionately from a financing share of 80% and more. A small change in equity can often result in a large change in interest rates. This will save you quite a bit in interest costs over many years.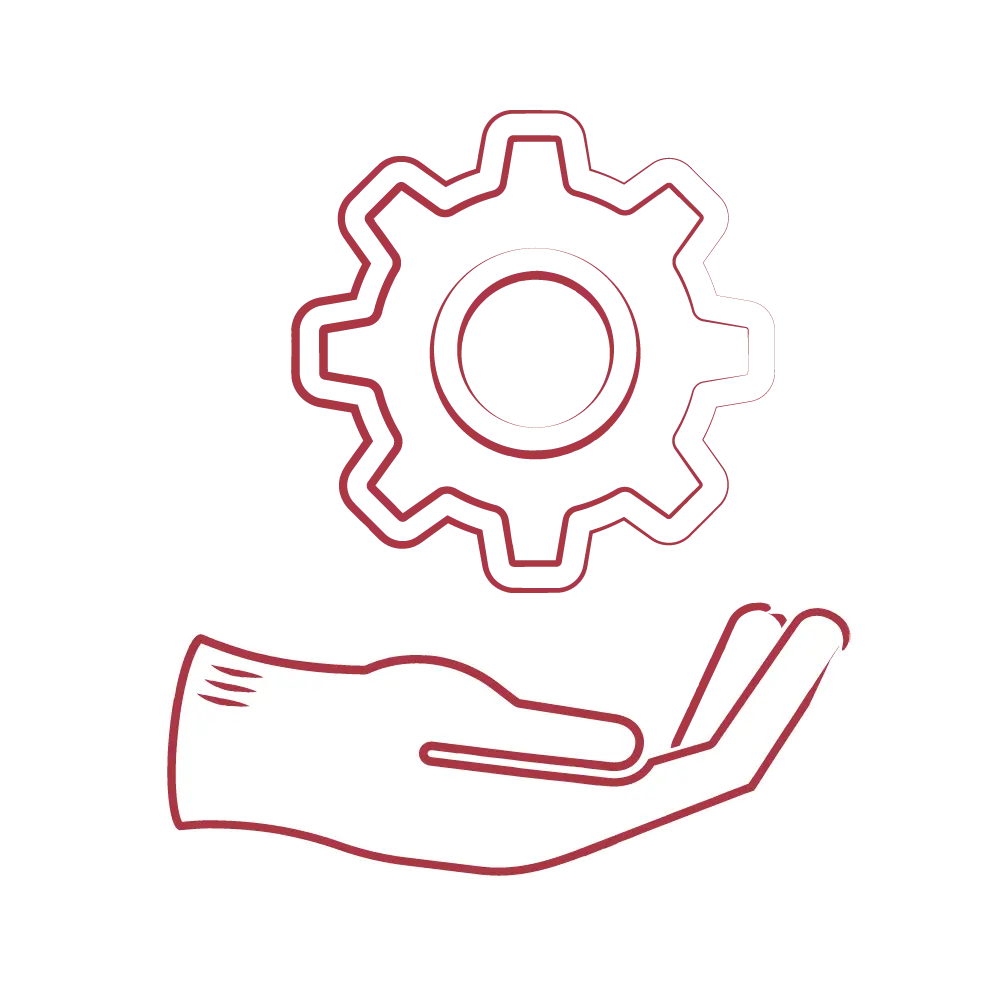 The state has created various ways to help you buy a property. For example, a KfW real estate loan could form a building block in your financing. In many cases, the state subsidy gives you very good interest rates and you can also agree on a repayment-free phase at the beginning. If you are planning energetic measures or have already carried them out, you can even benefit from further funding.
We check whether this or another type of support makes sense for you as part of our consultation process.
We take over the entire rental management for you. From the dripping faucet to all the detailed questions of your new tenant.
We take over the entire property management. From caretaker to billing. You have nothing to do with this.
If you do not have a tenant, the rent to you is still fully secured.
You always have a personal contact with us if you have any questions.